Subcontractor Prequalification Software -
Get Prequalified for Free
Streamline your prequalification process efficiently and securely.
Conquer prequalification with Constrafor's FREE game-changing module! Spend less time on forms, and more on securing projects with our efficient, secure, and customizable platform tailored to your needs.
Get Prequalified For
Free
Transform Your Prequalification Experience with Constrafor's Innovative and Secure Solution, Tailored to Your Needs.
Simplify Your Prequalification Process - For Free!
One Universal Prequalification Form for Contractors
Eliminate the need for multiple forms and centralize your prequalification with Constrafor's universal form. Easily adapt this form to meet various General Contractor (GC) requirements, streamlining your prequalification process and helping you secure new projects faster.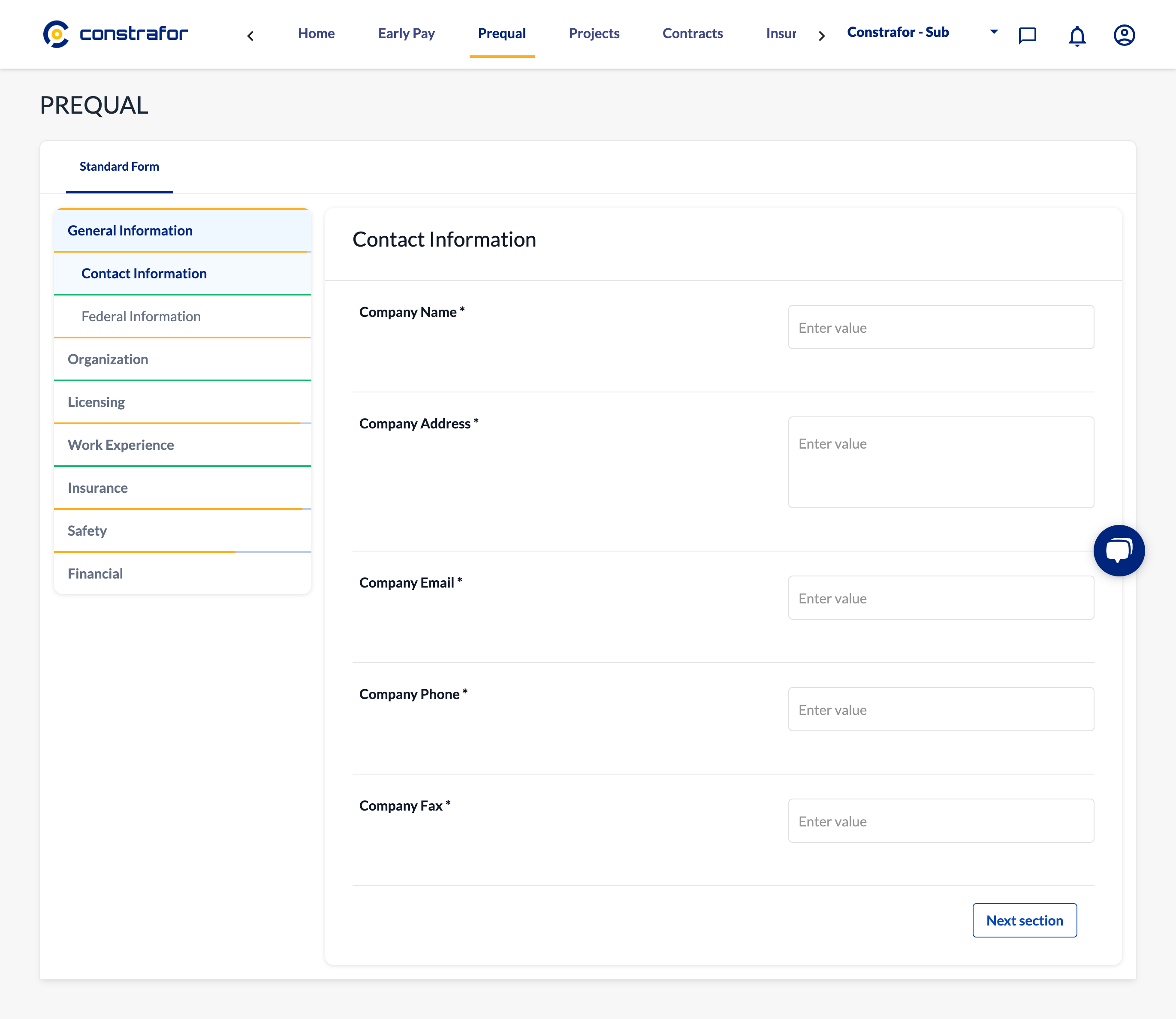 Efficient Prequalification Workflow for Subcontractors
Constrafor's Prequalification Module offers an intuitive and efficient workflow for subcontractors. Save time and enhance your professional image in the eyes of GCs with our user-friendly, organized, and thorough platform.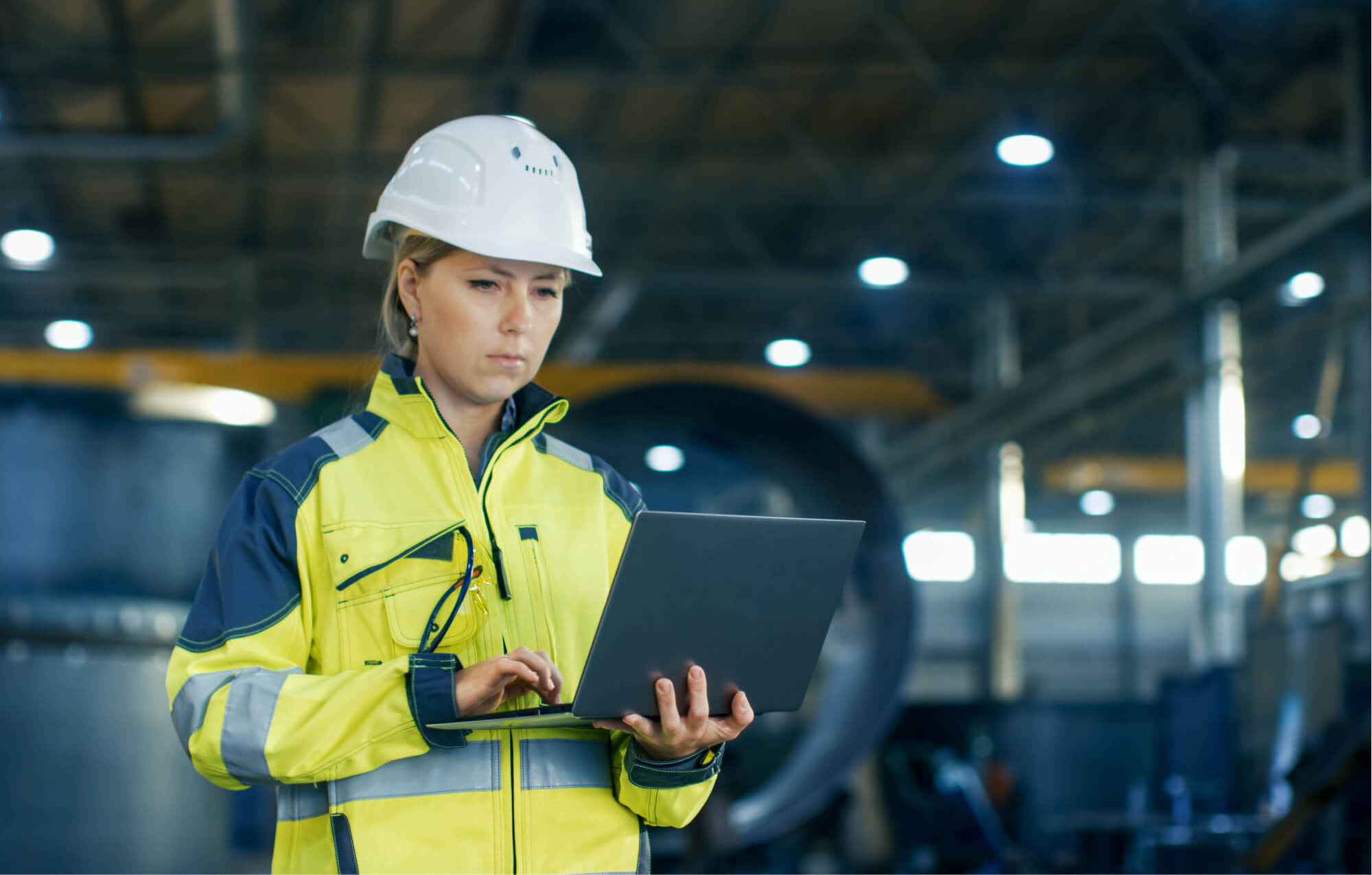 Secure Data Storage for Prequalification Information
Protect your sensitive prequalification data with Constrafor's secure storage solution. Control access to your confidential information by granting GCs access only upon request. Experience peace of mind knowing your data is safe and readily available when you need it.