Diversity Procurement
Made Easy
With our innovative diversity procurement software, general contractors can now track diversity requirements for projects, including WMBE, LBE, SBE, SDVOB and others at the federal, state and local levels. We simplified the project setup so you can Set it & Forget. Let the system track everything for you on a continuous basis and generate reports automatically to simplify compliance.

Manage Diversity Certifications
Effortlessly
Effectively manage your project diversity procurement requirements and let us simplify your outreach and tracking.
Everything you need to manage your project's
diversity requirements - easily and conveniently.
Simplify the Verification Process
Request diversity certifications from subcontractors and the system will send them reminders until they submit the required certifications. Get notified once the documents are ready for review and with a single click, let your subcontractors know that everything is approved.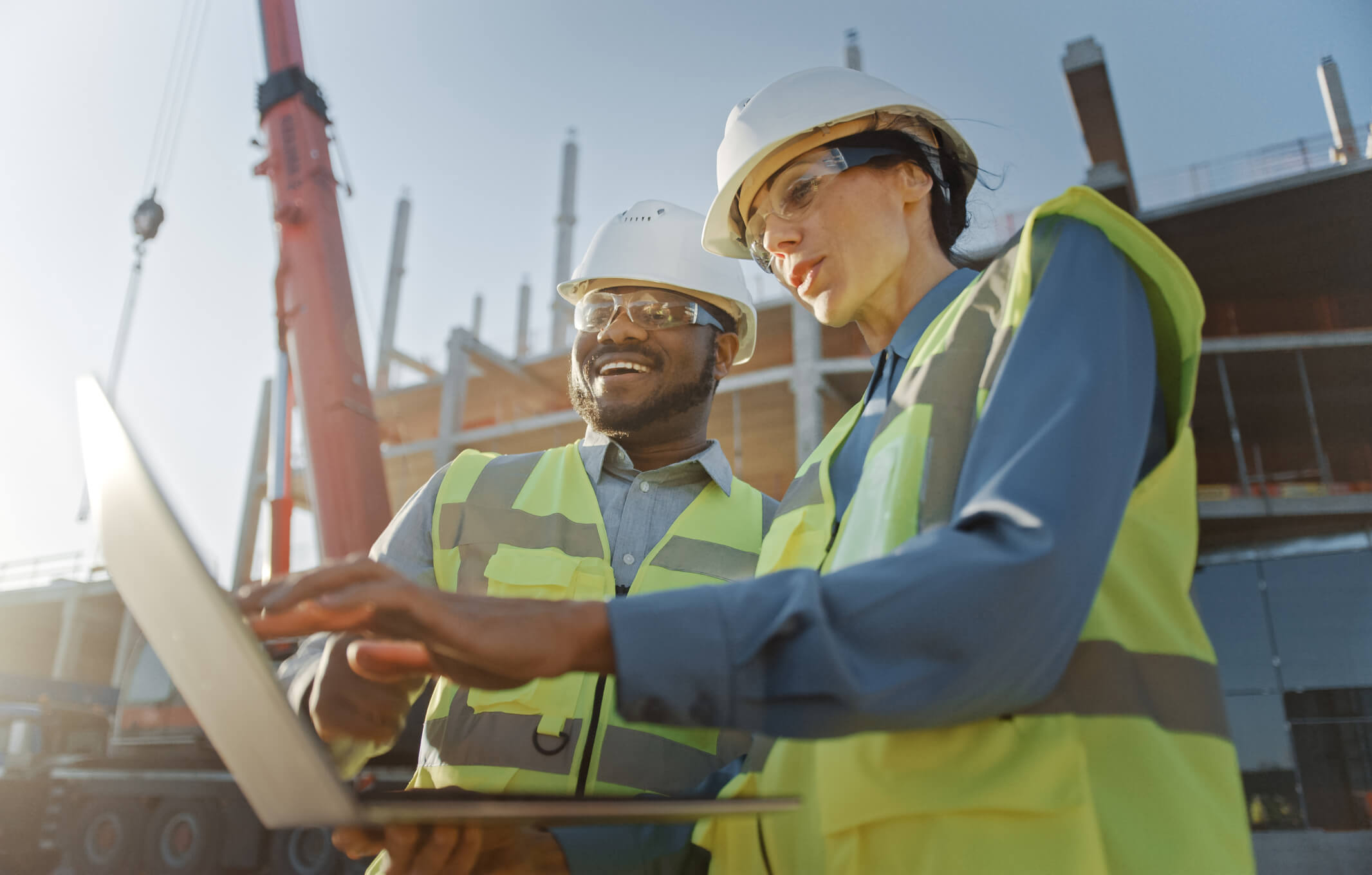 Track Diversity Quotas in Real-Time
Whether you're working on government-funded projects or your company has internal diversity goals, compiling accurate diversity reports at the end of each month can be challenging. Constrafor continuously collects invoices and RFQs and automatically tracks and reports your progress against diversity targets.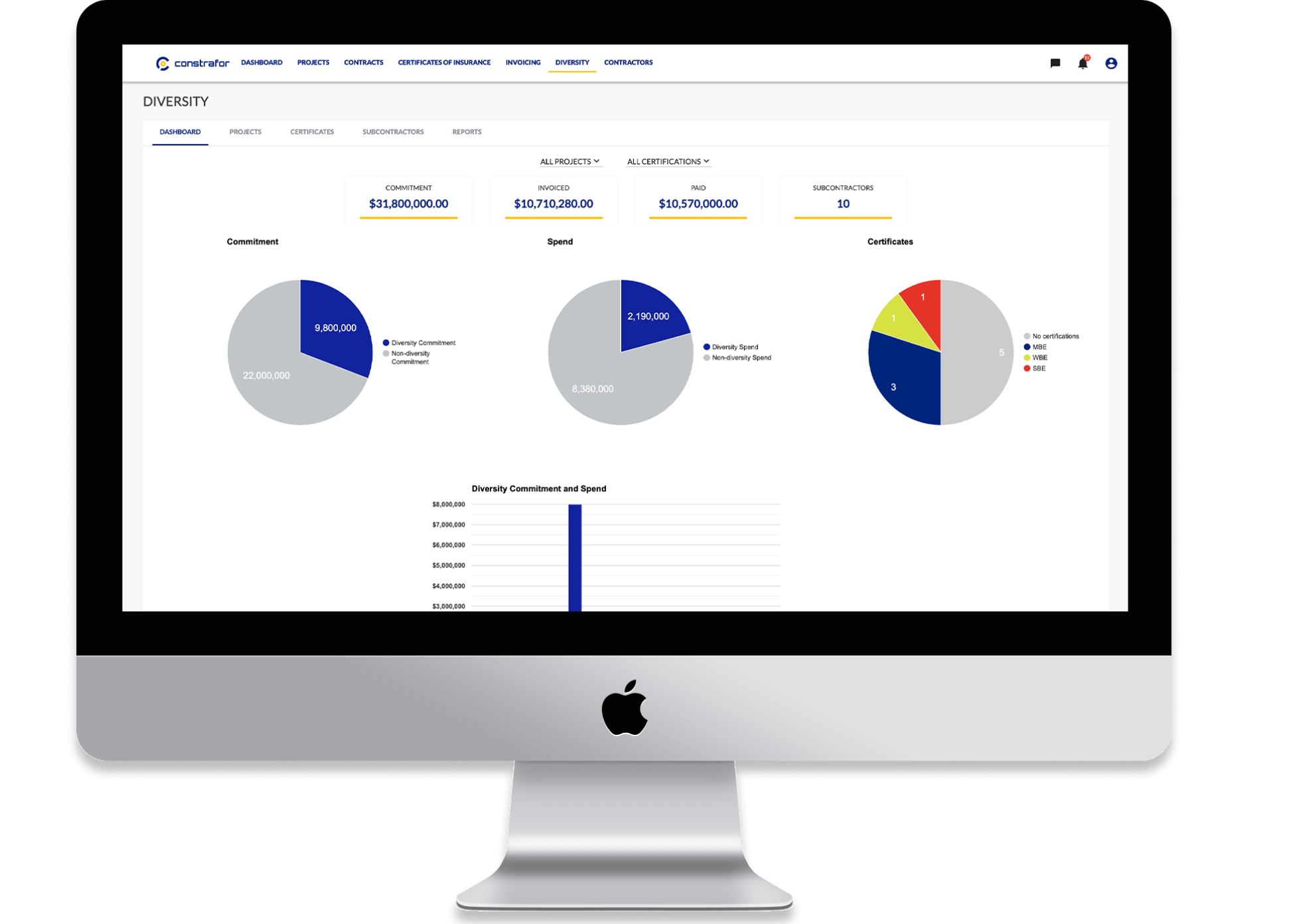 Track Diversity Spending Throughout Your Project's Supply Chain
Using Constrafor, you get full visibility into your supply chain diversity spend, with all required information reflected in your automated diversity reports. Stop struggling to reach your diversity goals with your prime subcontractors and get credit for your sub-tier subcontractors and their material suppliers with our diversity procurement software.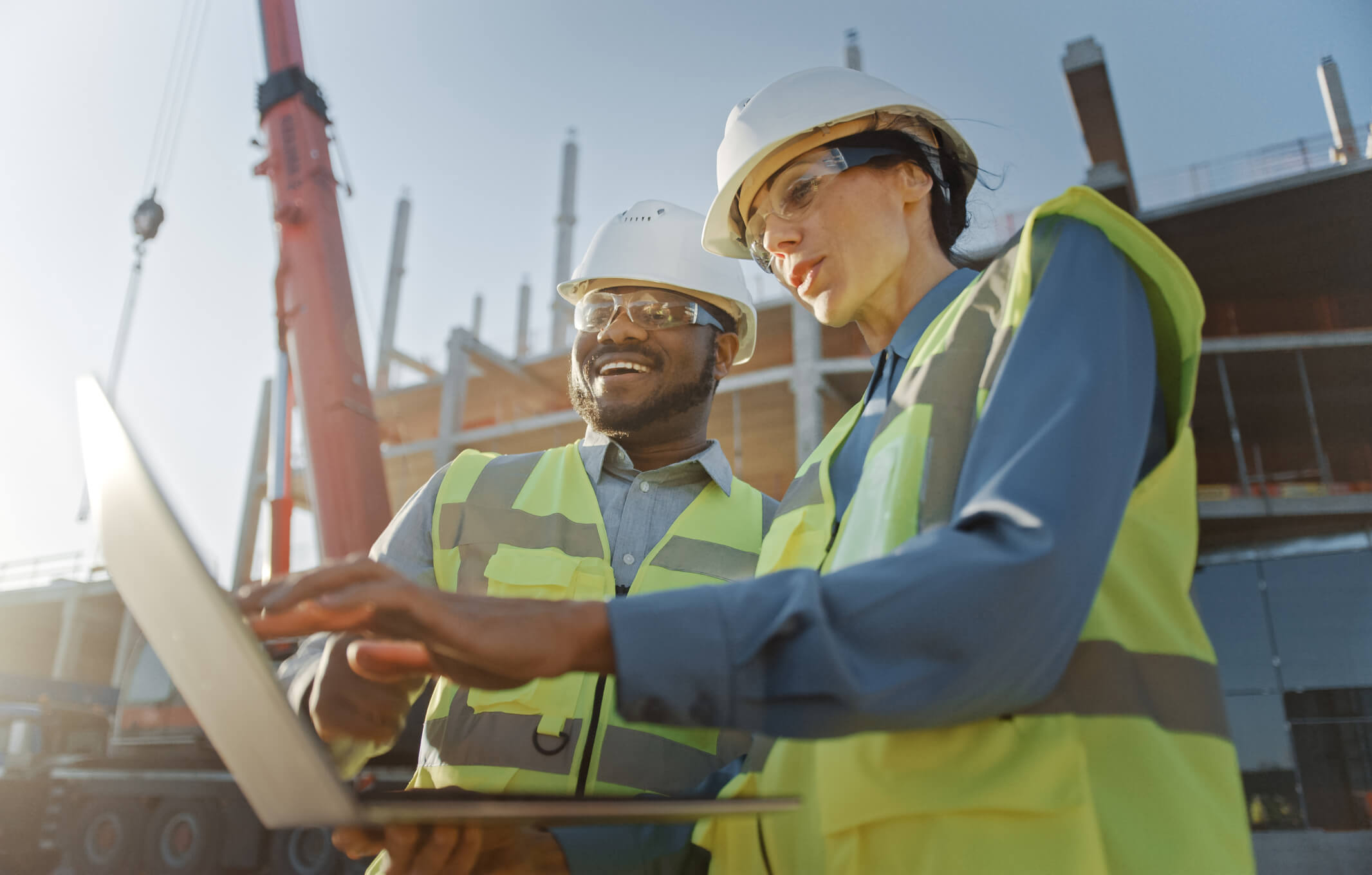 Streamline Your Diversity Procurement