New! Revolutionizing Construction Risk Management with CoPilot, our AI Risk Assistant for Insurance Documents. Learn More
Innovative Risk Management Solutions
Enabling General Contractors to Prosper
Our procurement solutions increase productivity and improve cost-efficiency through
automating essential back-office tasks.
A Procurement Platform
Built for Builders
Our suite of cloud-based innovative solutions specifically designed to address the unique needs of the construction industry, enable general contractors to automate and integrate procurement workflows to lower administrative costs, improve invoice tracking, and reduce project risks with better reporting & forecasting.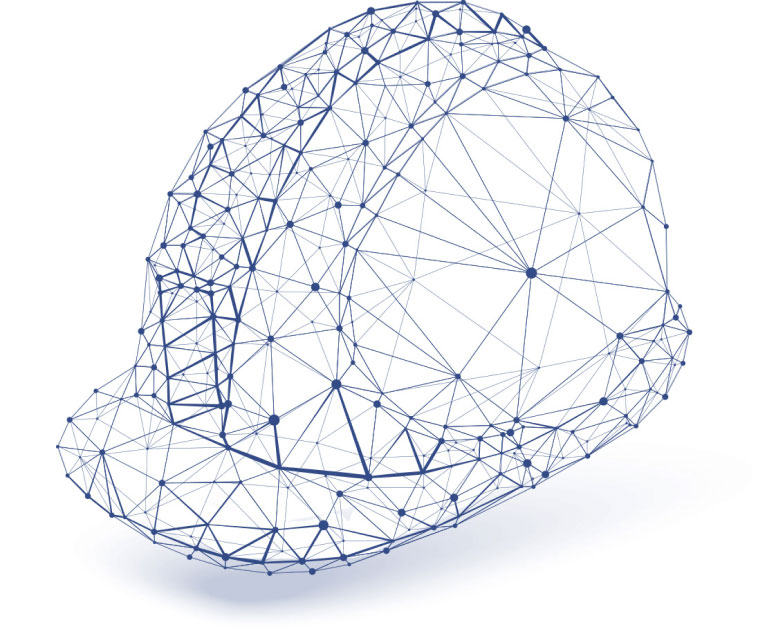 Request. Approve. Track.
Automate your COIs in a cinch
Streamline and automate insurance compliance with our best-in-class COI Management tool. Our cloud-based solutions take the hassle out of risk management, so you can get back to your business. With Constrafor, ensuring COI compliance has never been easier.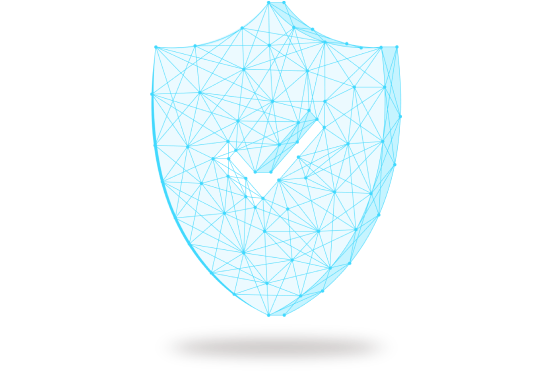 One administrative tool to rule them all.
All-in-one Contract Management
Streamline contracts with both project owners and subcontractors. Keep your documents organized and easily accessible to ensure consistency between your company and all your relationships. Easily log change orders, track changes and automate the signature process all in one centralized location.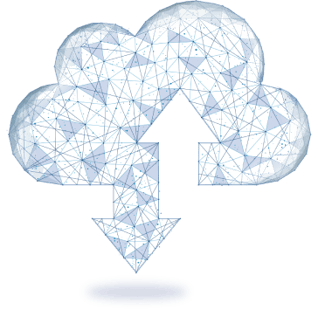 Reduce clutter, costs and risk.
Get Invoice Tracking Back on Track
Our invoice management module helps General Contractors track subcontractor invoice and payment statuses, generate project or contractor level reports, and review outstanding invoice approvals and payments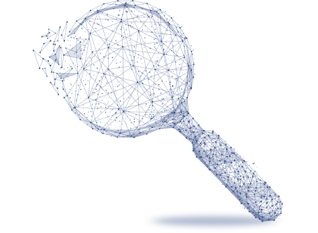 Easily automate the payment process.
Make Payments Quick With Just One Click
With Constrafor's payment automation module, general contractors can easily and securely send payments electronically. Save time and cut costs by eliminating the tedious process of issuing and shipping checks.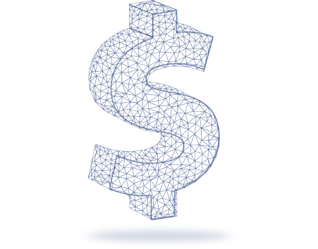 Manage Project Diversity Requirements.
Diversity Procurement Made Easy
With our innovative diversity procurement software, general contractors can now track diversity requirements for projects, including WMBE, LBE, SBE, SDVOB and others at the federal, state and local levels.