Early Pay Program for General Contractors
Accelerate Trade Partner Payments
Early Pay Program provides trade contractors a reputable receivables financing option, while affording General Contractors a transparent and cooperative financing partner. With EPP, GCs can reduce prequalification blind spots and decrease the risk and costs associated with Subcontractor Default Insurance (SDI), making it a win-win for all.
e-Book
How to Offer Your Trade Partners Cost-Free Payment Acceleration
Everything you need to know about invoice financing and how Constrafor has refactored the factoring business to improve outcomes for General Contractors.
Factoring,
Re-Factored
EPP is completely transparent and more stringent than traditional factoring. We created a program that benefits not only trade contractors, but also General Contractors. When you accelerate your trade partners' payments, you improve project outcomes – low risk and no cost.
Ensure the Financial Health of Your Trade Partners
Help Your Trade Partners Get Paid
Offer your trade partners a way to free up cash without debt or dilution. EPP helps trade contractors accelerate payments and grow their business, leading to better project outcomes and improved relationships.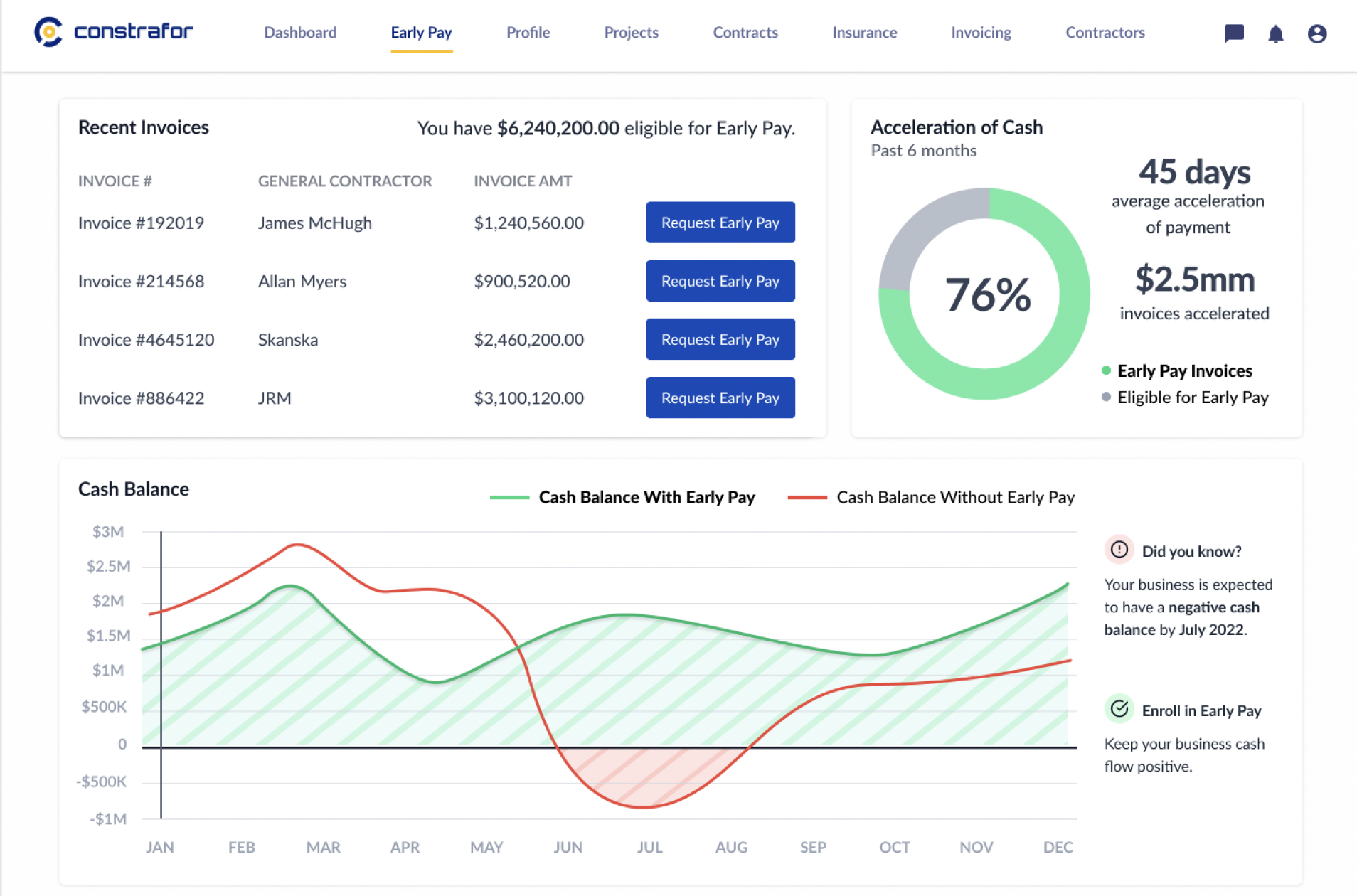 Save on Insurance Costs
Constrafor reimburses GCs for SDI premiums when their trade partners enroll in EPP for approved invoices. Plus, you'll gain access to comprehensive prequalification data that can help further reduce SDI premiums with your insurance carrier.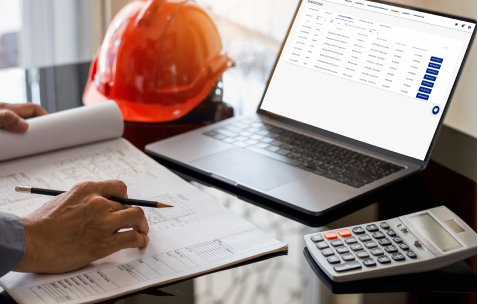 Transparent Financial Cooperation
Unlike traditional factoring, GCs approve applicants before payment is disbursed, reducing risk and improving transparency. Plus EPP qualification is more stringent than traditional factoring, providing a lower risk financing option for all parties involved.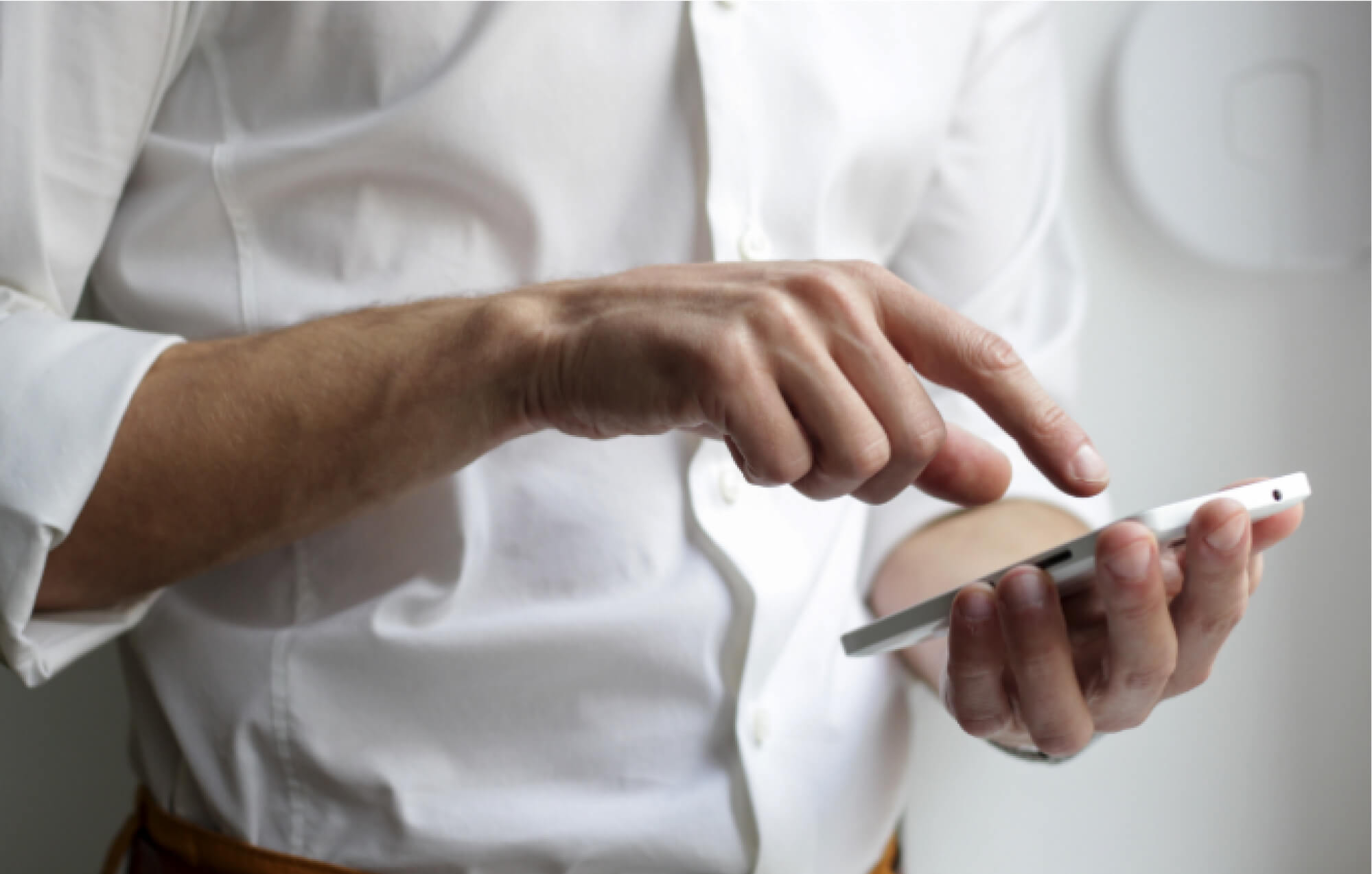 How EPP Works, For General Contractors
It's easy to get started with Early Pay Program – there are no startup costs or advanced technology requirements. EPP integrates seamlessly into your existing AP workflow.


Trade Partner submits invoice to General Contractor

General Contractor Approves Invoice For EPP

Constrafor pays Trade Partner via EPP

Owner Pays General Contractor

General Contractor pays invoice to Constrafor
Customer Testimonial:
LJS Waterproofing
Mary Grubbs, Owner of LJS Waterproofing, LLC shares her experience working with Constrafor's Early Payment Program (EPP) to accelerate payment for her team on their construction projects.
Watch the Video →