New! Revolutionizing Construction Risk Management with CoPilot, our AI Risk Assistant for Insurance Documents. Learn More
CONSTRUCTION PROCUREMENT & FINANCIAL SERVICES
Enabling Contractors to Prosper
Increase productivity and improve cost-efficiency by automating essential back-office tasks and financial transactions with Constrafor's construction-first suite of SaaS tools and financial services.
PROCUREMENT SOLUTIONS FOR
General Contractors
FINANCIAL SOLUTIONS FOR
Trade Partners
A Procurement Platform
Built for Builders
Our suite of cloud-based innovative solutions specifically designed to address the unique needs of the construction industry, enable general contractors to automate and integrate procurement workflows to lower administrative costs, improve invoice tracking, and reduce project risks with better reporting & forecasting.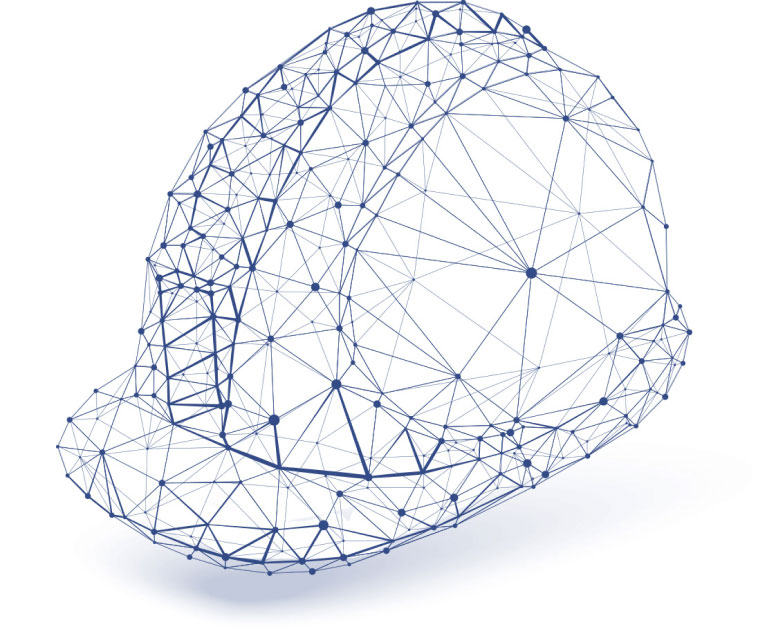 Factor growth into your business model
by Freeing Up Cash Flow
Constrafor's purpose-built financial services empower specialty contractors to effectively manage cash flow and grow their business. Analyze cash flow with powerful insights and reports, and access your funds sooner with invoice financing and banking solutions tailored for construction.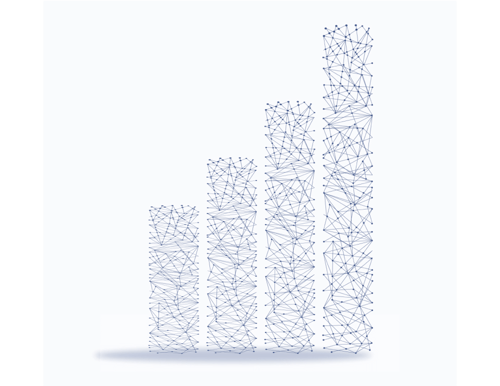 Constrafor by the Numbers
30,000+
Contractor Network
$125 million+
Invoices Financed
$500 million+
Invoices Managed
$10 billion+
COIs Managed